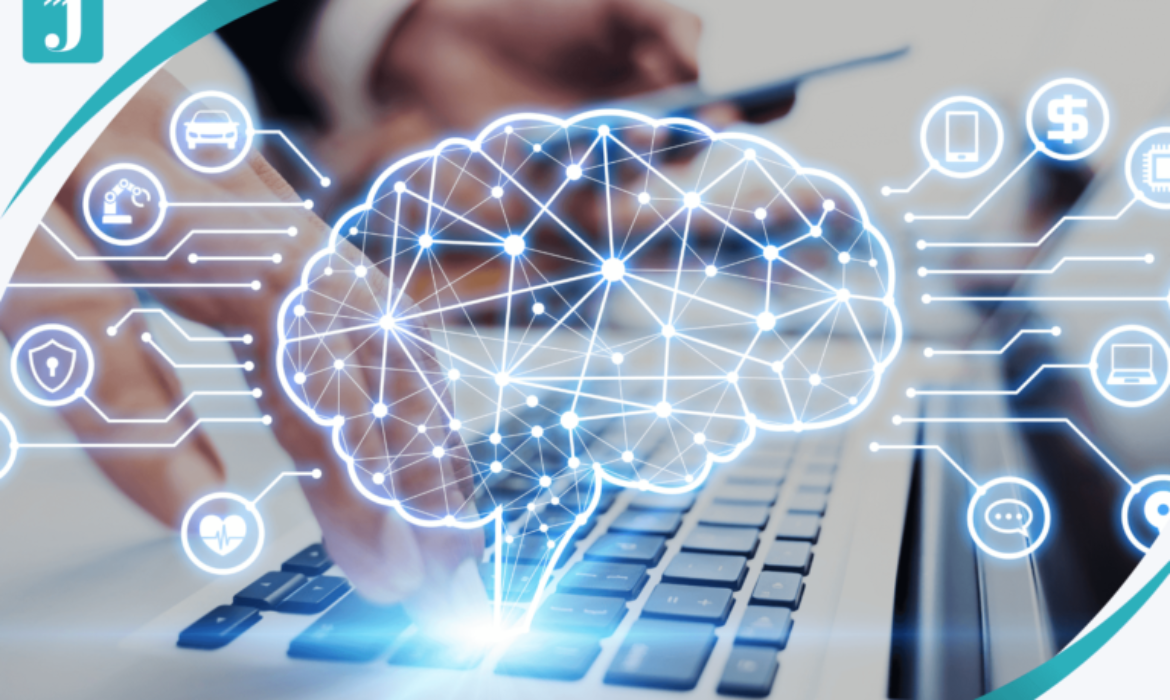 In the ever-evolving landscape of digital marketing, staying ahead of the curve is crucial. At Finest SEO Agency, we understand the significance of optimizing your online presence, and one of the key components in achieving this is effective keyword research. In this comprehensive guide, we delve deep into the future of keyword research, exploring the role of Artificial Intelligence (AI) and its potential to revolutionize the way we approach SEO.

Understanding the Evolution of Keyword Research
Traditional Keyword Research Methods
In the not-so-distant past, keyword research primarily relied on manual processes. Marketers painstakingly compiled lists of keywords based on intuition, Google's autocomplete suggestions, and rudimentary keyword tools. While this approach yielded some success, it lacked the precision and scalability required for today's competitive online landscape.
Also Check Dominating the Google Answer Box: A Comprehensive Guide 2023
Enter AI-Powered Keyword Research
AI has ushered in a new era of keyword research. Advanced algorithms can now analyze vast datasets at lightning speed, providing insights that were previously unimaginable. Here's how AI is transforming keyword research:
Harnessing the Power of AI in Keyword Research
1. Semantic Analysis
AI-driven tools employ sophisticated semantic analysis to understand the context and intent behind search queries. This goes beyond simple keyword matching, allowing you to target a broader range of relevant keywords and phrases.
2. Predictive Analytics
AI models can predict emerging trends and keywords by analyzing user behavior, social media discussions, and market dynamics. This enables you to anticipate and adapt to changing search patterns effectively.
3. Natural Language Processing (NLP)
With NLP, AI can dissect the meaning of search queries, even when they are phrased in conversational language. This is particularly valuable in the era of voice search, where users are more likely to use natural language.
4. Content Generation
AI-generated content is on the rise. It can help automate the creation of high-quality, keyword-rich articles, saving time and resources while maintaining content quality.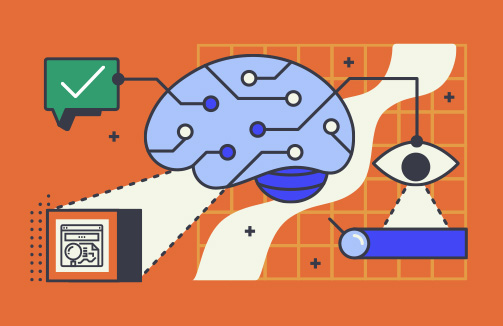 The Benefits of AI-Powered Keyword Research
1. Improved Targeting
By understanding user intent more accurately, you can tailor your content to precisely match what your audience is searching for, leading to higher engagement and conversion rates.
2. Enhanced Competitive Analysis
AI tools can analyze competitor keywords and strategies, allowing you to identify gaps and opportunities in your niche.
3. Scalability
AI can process vast amounts of data quickly, making it feasible to manage and optimize keyword strategies for large websites and extensive content libraries.
4. Real-time Insights
With AI, you can access real-time data, enabling you to adapt your SEO strategy on the fly in response to changing trends and user behavior.

Implementing AI-Powered Keyword Research in Your Strategy
To leverage AI effectively in your keyword research strategy, consider the following steps:
1. Invest in AI Tools
Explore AI-powered keyword research tools like [Your Recommended AI Tool], which can provide valuable insights and streamline your SEO efforts.
2. Stay Informed
Keep abreast of the latest developments in AI and SEO. Attend conferences, webinars, and workshops to ensure you're up-to-date with the cutting-edge techniques.
3. Continuously Refine Your Strategy
Regularly analyze the performance of your keywords and adapt your strategy as needed. AI allows for constant refinement based on real-time data.
Conclusion
The future of keyword research is undeniably intertwined with AI technology. By harnessing the power of AI in your SEO strategy, you can gain a competitive edge in the ever-evolving digital landscape. Embrace AI-powered tools, stay informed, and continually refine your approach to keyword research. The future is here, and it's time to seize the opportunities it presents. Stay ahead of the curve, and success in the digital realm will undoubtedly follow.

Here's an FAQ section to address common questions about AI-powered keyword research:
Q1: What is AI-powered keyword research?
A1: AI-powered keyword research refers to the use of Artificial Intelligence and machine learning algorithms to analyze, identify, and recommend keywords for search engine optimization (SEO) purposes. It leverages AI's capabilities to provide more accurate and data-driven keyword insights.
Q2: How does AI improve traditional keyword research?
A2: AI enhances traditional keyword research by offering advanced semantic analysis, predictive analytics, and natural language processing. This enables marketers to identify more relevant keywords, predict trends, and understand user intent better.
Q3: What are the benefits of AI in keyword research?
A3: AI offers improved targeting, enhanced competitive analysis, scalability, and real-time insights. It helps businesses create content that precisely matches user intent, stay ahead of competitors, manage large keyword strategies, and adapt to evolving trends.
Q4: Are AI-generated content and keyword research ethical?
A4: Ethical considerations are essential. Ensure that data privacy is maintained, biases in AI models are minimized, and transparency in AI operations is upheld. Responsible AI usage is crucial for ethical AI-generated content and keyword research.
Q5: What are the future trends in AI-powered keyword research?
A5: The future holds trends like voice search optimization, visual search, and an emphasis on improving AI-generated content quality. These trends will shape how businesses approach keyword research and SEO strategies in the coming years.
Q6: How can I start implementing AI in my keyword research strategy?
A6: Begin by researching and investing in AI-powered keyword research tools. Stay informed about AI and SEO developments, and continuously refine your strategy based on real-time data and insights provided by AI tools.
Q7: Is AI-powered keyword research suitable for all businesses?
A7: AI-powered keyword research can benefit businesses of all sizes and industries. It offers scalability and adaptability, making it a valuable tool for startups, SMEs, and large enterprises looking to optimize their online presence.
Q8: Can AI help with multilingual keyword research?
A8: Yes, AI can assist in multilingual keyword research by translating and adapting keywords for different languages and regions. This allows businesses to expand their reach globally and target diverse audiences effectively.
Q9: Is AI-generated content as effective as human-created content?
A9: AI-generated content has made significant strides in quality, but it depends on the specific AI model and use case. For some content types, AI-generated content can be as effective as human-created content, while for others, human input may still be necessary.
Q10: How do I stay updated on AI and keyword research trends?
A10: Stay informed by attending industry conferences, webinars, and workshops. Follow reputable blogs and news sources in the SEO and AI fields to keep up with the latest developments and best practices.
These FAQs provide insight into the world of AI-powered keyword research, helping you understand its importance, benefits, and ethical considerations.
Related Posts