In the competitive world of online marketing, mastering YouTube SEO is the key to driving more traffic to your videos and increasing your online presence. At Finest SEO Agency, we understand the importance of outranking your competitors and gaining visibility on the world's second-largest search engine. In this comprehensive guide, we'll share the most effective strategies to help you outrank your competition and secure top positions on YouTube's search results.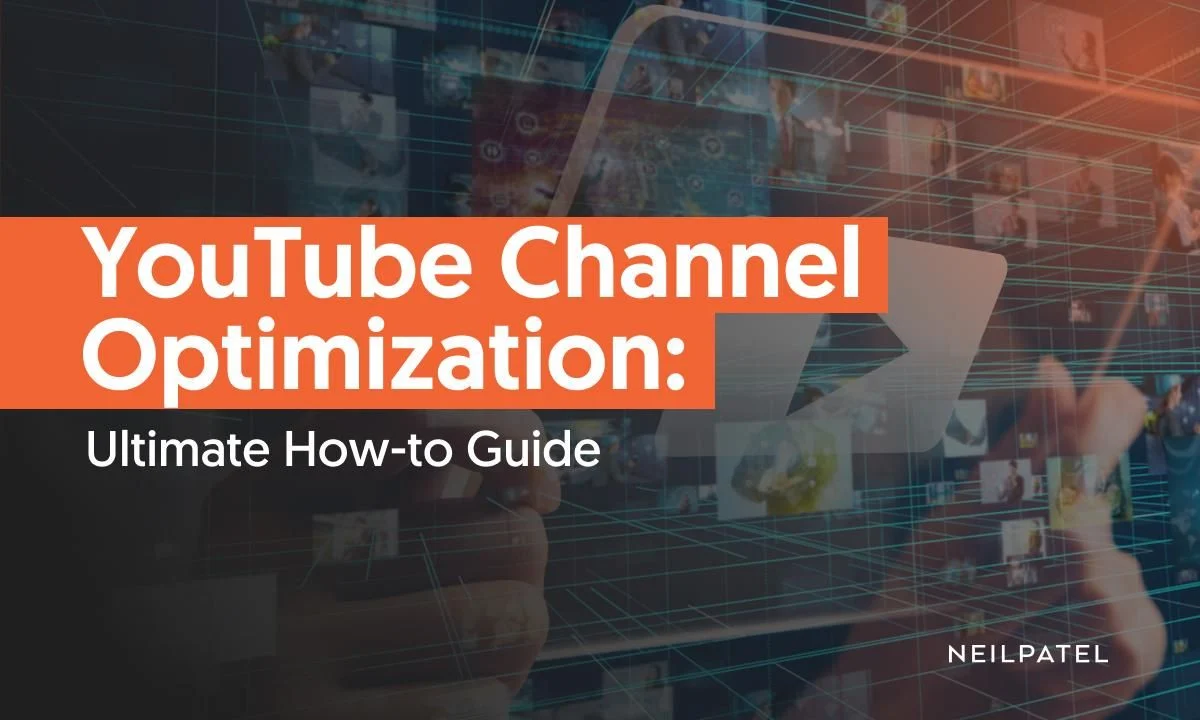 Understanding the Power of YouTube SEO
Before diving into the strategies, let's first understand why YouTube SEO is crucial for your online success. YouTube, with over two billion monthly logged-in users, is a goldmine for businesses and content creators alike. Properly optimized videos can not only attract more viewers but also boost your website's overall SEO ranking.
Also Check Social Bookmarking on SEO 2023 : Exploring the Impact
Conducting Keyword Research
The foundation of any successful YouTube SEO strategy is thorough keyword research. Identifying the right keywords allows you to tailor your content to what users are actively searching for. Here's how you can do it:
1. Utilize YouTube's Search Suggestions
YouTube's search bar provides valuable insights into popular search queries. Begin typing your primary keyword, and YouTube will offer suggestions based on user behavior. These suggestions can be a goldmine of keyword ideas.
2. Leverage Keyword Research Tools
Tools like Google's Keyword Planner and third-party platforms such as SEMrush or Ahrefs can provide you with in-depth keyword data. Look for keywords with a high search volume and low competition to maximize your chances of ranking.
Crafting Compelling Video Titles
Your video title is your first opportunity to capture a viewer's attention. It should be both enticing and keyword-rich. Here's a winning formula:
1. Include Your Target Keyword
Incorporate your primary keyword naturally into the title. For example, if your video is about "DIY Home Decor," your title could be "DIY Home Decor: Transform Your Space on a Budget."
2. Keep it Concise
YouTube recommends keeping your titles under 60 characters to ensure they display correctly on all devices.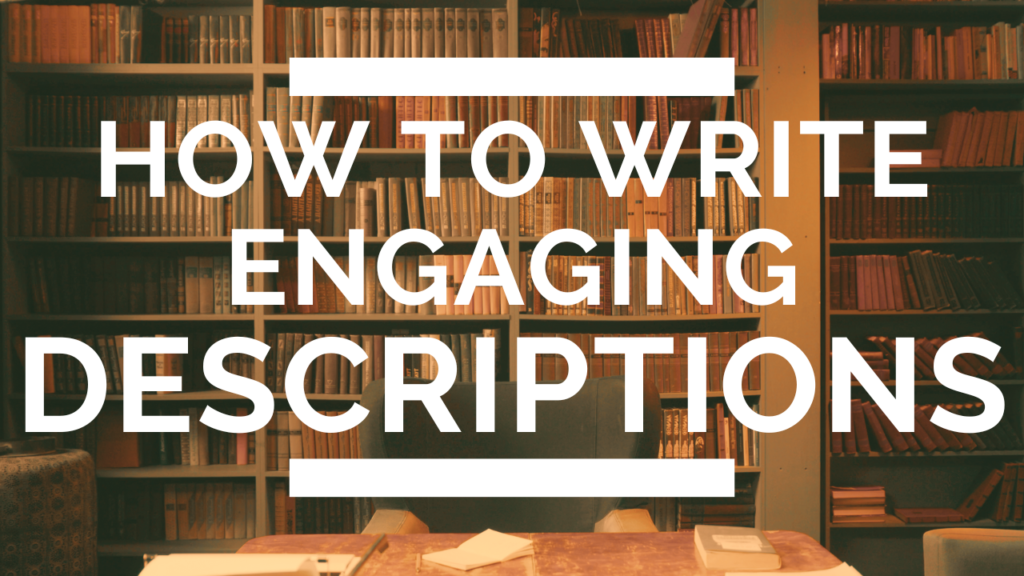 Writing Engaging Descriptions
A well-crafted video description not only informs viewers but also provides additional SEO opportunities. Here's how to create an effective video description:
1. Start with a Hook
Begin your description with a concise and intriguing hook to encourage viewers to read more.
2. Use Keywords Strategically
Incorporate relevant keywords naturally throughout the description to signal to YouTube's algorithm what your video is about.
3. Include Timestamps
Timestamps allow viewers to navigate your video easily. They also improve your video's chances of appearing as a featured snippet in search results.
Optimizing Tags and Metadata
Tags are essential for categorizing your video and helping YouTube understand its content. Here's how to optimize them:
1. Choose Relevant Tags
Select tags that are directly related to your video's content. Include a mix of broad and specific tags.
2. Analyze Competitor Tags
Review the tags used by top-ranking videos in your niche and incorporate relevant ones into your videos.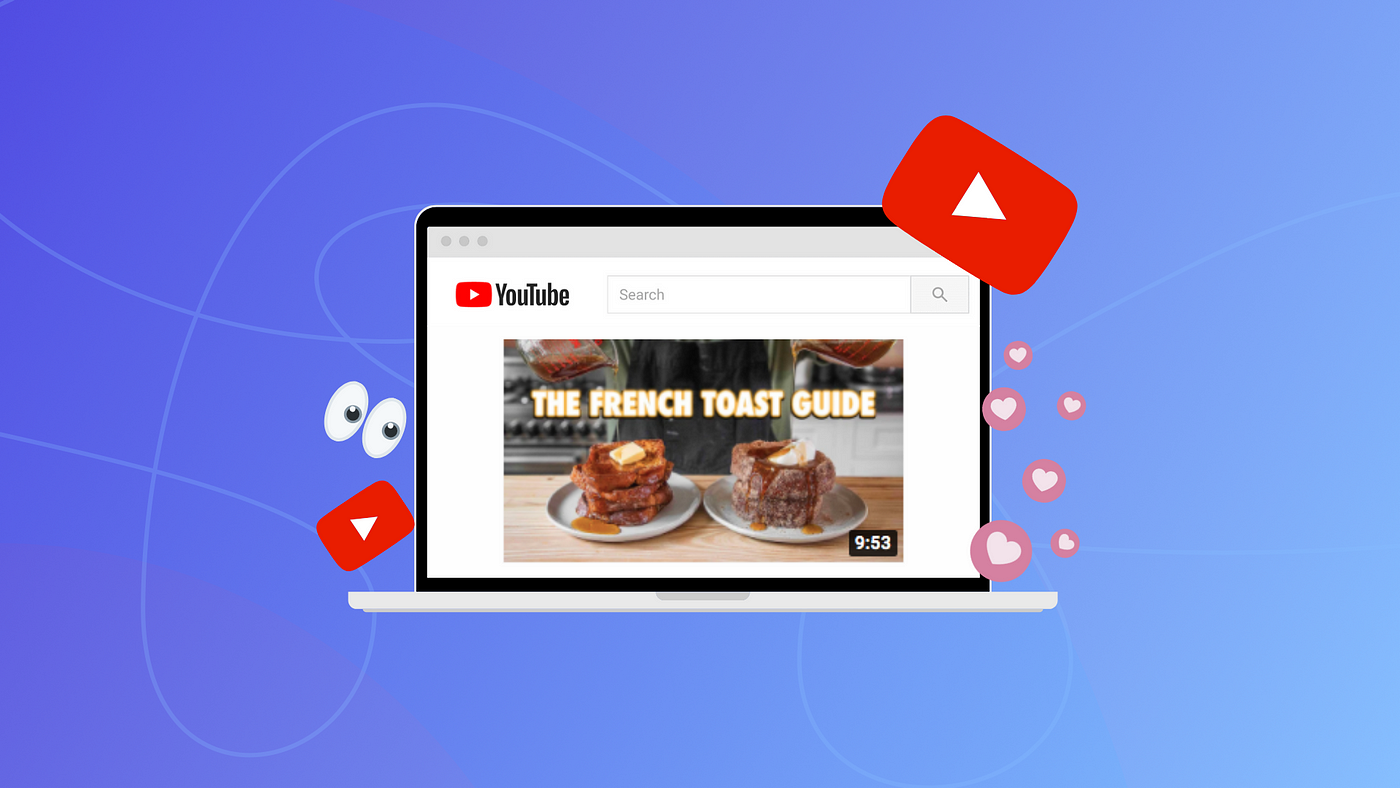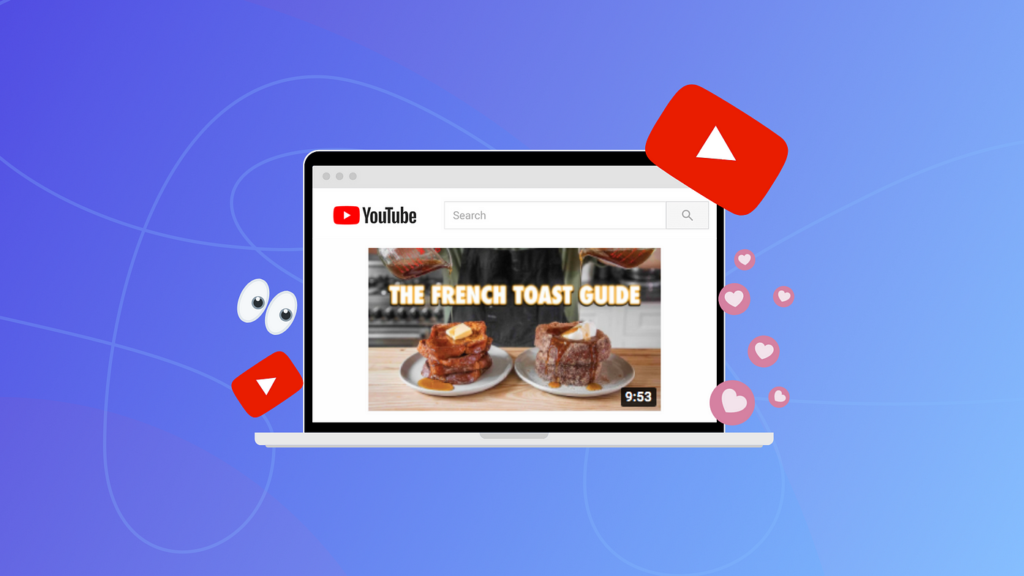 Captivating Thumbnails
Thumbnails serve as the visual gateway to your video. A compelling thumbnail can significantly increase your click-through rate (CTR). Consider these tips:
1. High-Quality Imagery
Use high-resolution images that are relevant to your video's content.
2. Add Text and Graphics
Overlay text or graphics to highlight key points or add intrigue.
Promote Engagement
YouTube's algorithm favors videos that keep viewers engaged. Encourage interaction with these strategies:
1. Ask for Likes, Comments, and Subscriptions
Politely ask viewers to like your video, leave a comment, and subscribe to your channel.
2. Create Playlists
Group related videos into playlists to keep viewers on your channel longer.
Analyzing and Iterating
Consistently monitor your video's performance using YouTube Analytics. Pay attention to metrics like watch time, audience retention, and click-through rate. Use this data to refine your content and SEO strategies for ongoing improvement

Staying Ahead of the Curve
In the dynamic landscape of YouTube SEO, staying ahead of the curve is paramount to maintaining your competitive edge. Here are some advanced tactics to further enhance your rankings:
1. Video Transcripts
Including transcripts in the video description or as a separate file not only improves accessibility but also provides YouTube's algorithm with more textual data to understand your video's content. This can lead to higher rankings for relevant search queries.
2. Collaborate with Influencers
Partnering with influencers in your niche can expose your content to a broader audience. When an influencer features your video on their channel or social media, it can result in increased views, likes, and subscriptions.
3. Harness the Power of Social Signals
Engage with your audience on social media platforms. Sharing your videos and creating discussions around them can generate social signals that indirectly impact your video's ranking on YouTube.
4. Analyze Competitor Strategies
Regularly monitor your competitors' content and SEO strategies. Identify what's working for them and adapt similar tactics to your own videos. This can help you stay competitive and even surpass their rankings.
5. Optimize for Featured Snippets
Featured snippets are valuable real estate in search results. To increase your chances of being featured, provide concise answers to common questions related to your video's topic. Use timestamps in your description to make it easier for viewers to find the information they need.

The Mobile Experience
As mobile devices continue to dominate online content consumption, optimizing your videos for mobile viewing is crucial. Ensure that your videos are mobile-friendly by following these guidelines:
1. Responsive Design
Use responsive video players that adapt to various screen sizes. This ensures a seamless viewing experience on both smartphones and tablets.
2. Mobile-Friendly Thumbnails
Create thumbnails that are visually appealing even on smaller screens. Test how they appear on mobile devices to guarantee clarity and impact.
3. Thumbnail Text Legibility
Keep thumbnail text concise and legible. Small screens may make long titles or text difficult to read.
YouTube Algorithm Updates
YouTube frequently updates its algorithm, which can impact your video's ranking. Stay informed about these changes through official YouTube announcements and industry news. Be prepared to adjust your strategy accordingly to maintain or improve your rankings.
Final Thoughts
Mastering YouTube SEO is an ongoing process that demands continuous adaptation to the evolving digital landscape. By implementing the strategies outlined in this guide, you'll be well-equipped to outrank your competitors on YouTube and establish a commanding online presence. Remember, success in YouTube SEO isn't just about outranking others; it's about providing value to your audience and fostering a dedicated community of viewers. Stay committed to creating high-quality, engaging content, and your rise in the YouTube ranks will follow suit. Good luck on your journey to YouTube SEO dominance!


Frequently Asked Questions (FAQs) – YouTube SEO
Q1: What is YouTube SEO, and why is it important?
A1: YouTube SEO, or Search Engine Optimization for YouTube, is the process of optimizing your videos and channel to rank higher in YouTube's search results. It's essential because it helps increase the visibility of your videos, attract more viewers, and grow your online presence.
Q2: How can I find the right keywords for my videos?
A2: To find the right keywords, start by using YouTube's search suggestions and keyword research tools like Google's Keyword Planner, SEMrush, or Ahrefs. Look for keywords with high search volume and low competition that are relevant to your video's content.
Q3: What makes a good video title?
A3: A good video title should be concise, enticing, and include your target keyword. It should grab viewers' attention and clearly convey what your video is about while staying under 60 characters for optimal display.
Q4: How should I craft an engaging video description?
A4: Craft an engaging video description by starting with a hook, using keywords strategically throughout, and including timestamps for easy navigation. Provide additional information about your video's content and remember to keep it informative and concise.
Q5: What are the best practices for video tags and metadata optimization?
A5: When optimizing tags and metadata, choose relevant tags that directly relate to your video's content. Analyze competitor tags for inspiration and include them if appropriate. Make sure your video file name, title, description, and tags all align with your target keyword.
Q6: Can you explain the importance of thumbnails in YouTube SEO?
A6: Thumbnails are crucial as they serve as the visual representation of your video. A compelling thumbnail can significantly increase your video's click-through rate (CTR), which is an essential ranking factor. Use high-quality imagery, overlay text or graphics, and ensure it's mobile-friendly.
Q7: How can I encourage viewer engagement on my videos?
A7: To encourage viewer engagement, ask viewers to like, comment, and subscribe in your video. Create playlists to keep viewers on your channel longer. Engage with comments and foster a sense of community among your audience.
Q8: What are featured snippets, and how can I optimize for them?
A8: Featured snippets are the highlighted answers or content that appear at the top of some search results. To optimize for featured snippets, provide concise and informative answers to common questions related to your video's topic. Use timestamps to make it easier for viewers to find the information they need.
Q9: How can I stay updated with YouTube algorithm changes?
A9: Stay updated with YouTube algorithm changes by following official YouTube announcements and industry news. Join relevant forums or communities where professionals discuss updates and best practices. Be prepared to adjust your strategy as needed to adapt to algorithm changes.
Q10: Is YouTube SEO a one-time effort, or do I need to continuously optimize my content?
A10: YouTube SEO is an ongoing effort. To maintain or improve your rankings, you must continuously optimize your content, stay informed about algorithm changes, and adapt your strategy accordingly. Consistency and quality are key to long-term success in YouTube SEO.
If you have any more questions or need further assistance with YouTube SEO, feel free to reach out to us at [Your Contact Information].