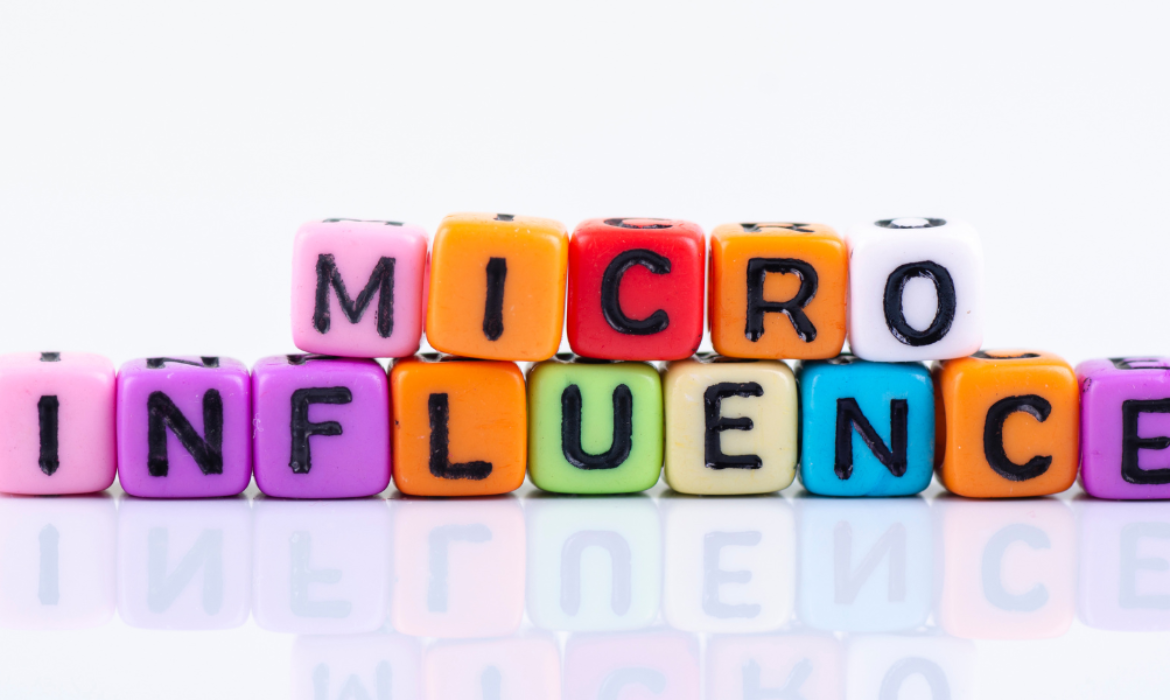 Introduction
At Finest SEO Agency, we understand the significance of building authentic connections with your audience. In the digital age, where social media dominates communication channels, leveraging the power of micro-influencers has emerged as a highly effective marketing strategy. In this article, we will delve into the realm of micro-influencers and explore how they can help you establish meaningful connections with your target audience, ultimately leading to increased brand visibility, engagement, and conversions.

What are Micro-Influencers?
Micro-influencers are individuals who have a modest yet highly engaged social media following within a specific niche or industry. Unlike macro-influencers with massive follower counts, micro-influencers typically have a smaller but highly dedicated and loyal audience. These influencers are seen as relatable, trustworthy, and credible, making them powerful assets for brands looking to connect with their target market on a more personal level.

The Authenticity Advantage
One of the key reasons why micro-influencers have gained immense popularity is their ability to maintain authenticity in their interactions with their audience. Unlike larger influencers who may promote a wide range of products or services, micro-influencers tend to focus on a specific niche, allowing them to develop a genuine and deep understanding of their followers' needs and preferences.

By partnering with micro-influencers, brands can tap into their genuine enthusiasm and passion for a particular niche. This authenticity translates into more effective and persuasive promotional content that resonates with the audience. It's this genuine connection that sets micro-influencers apart and enables them to have a lasting impact on their followers.

Building Trust and Credibility
Trust is the foundation of any successful relationship, and the same holds true in the influencer marketing realm. Micro-influencers have an inherent advantage when it comes to building trust and credibility. Their smaller, more engaged following allows for meaningful interactions, fostering a sense of community and personal connection.

Micro-influencers often take the time to respond to comments, messages, and inquiries from their followers, nurturing a strong bond and establishing themselves as approachable experts in their respective niches. This level of engagement enhances their credibility and reinforces trust in the recommendations they make.

Targeted Reach and Niche Expertise
When it comes to reaching a specific audience segment, micro-influencers possess a distinct advantage over their macro-influencer counterparts. Their niche expertise and deep understanding of their followers enable them to create highly targeted and relevant content that resonates with their audience's interests, needs, and aspirations.
By aligning your brand with a micro-influencer who caters to your target market, you can leverage their expertise to craft tailored messaging and promotional campaigns that will capture the attention of your desired audience. This targeted reach ensures that your brand's message is not only seen but also valued and acted upon.

Cost-Effectiveness and Return on Investment (ROI)
Another significant advantage of working with micro-influencers is the cost-effectiveness of their services. Compared to macro-influencers who often command exorbitant fees, micro-influencers are more accessible to brands with limited marketing budgets. This affordability allows brands to collaborate with multiple micro-influencers, amplifying their reach and impact across various segments of their target audience.
Furthermore, the return on investment (ROI) derived from micro-influencer campaigns is often higher due to their highly engaged and loyal following. Their audience trusts their recommendations, resulting in increased brand awareness, website traffic, and conversions. By investing in micro-influencer partnerships, brands can achieve significant results while optimizing their marketing budget.

Harnessing the Power of Micro-Influencers: Best Practices
To make the most of your collaboration with micro-influencers, consider implementing the following best practices:
1. Identify the Right Micro-Influencers
Thoroughly research and identify micro-influencers who align with your brand's values, target audience, and industry. Look for influencers who have demonstrated expertise in your niche and possess a genuine connection with their followers.
2. Build Genuine Relationships
Approach micro-influencers as potential long-term partners rather than one-off promotional channels. Invest time in building genuine relationships by engaging with them, providing value, and understanding their needs and aspirations.
3. Collaborate on Authentic Content
Encourage micro-influencers to create authentic and engaging content that highlights your brand's unique value proposition. Trust their expertise and allow them creative freedom to deliver content that resonates with their audience while staying true to your brand's messaging.
4. Track and Measure Results
Implement robust tracking mechanisms to monitor the performance and effectiveness of your micro-influencer campaigns. Utilize analytics tools to measure key metrics such as engagement rates, website traffic, and conversions. These insights will enable you to refine your strategies and optimize future collaborations.



Conclusion
In the ever-evolving digital landscape, the power of micro-influencers cannot be overstated. By harnessing their authenticity, trust, targeted reach, and cost-effectiveness, brands can forge strong and meaningful connections with their audience. Remember to focus on building genuine relationships, delivering authentic content, and tracking results to maximize the impact of your micro-influencer campaigns. Embrace the power of micro-influencers, and unlock new avenues of growth for your brand.
Related Posts