Backlinks are an essential part of search engine optimization (SEO) and play a crucial role in determining a website's ranking in search engine results pages (SERPs). In this blog, we will discuss why backlinks matter for SEO and how to get them.
What are Backlinks? A backlink is a link from one website to another. It is also known as an "inbound link" or "incoming link." Backlinks are important because they signal to search engines that other websites consider your content to be valuable and informative. The more high-quality backlinks a website has, the more likely it is to rank well in search results.
Why Backlinks Matter for SEO Backlinks are a vital ranking factor for search engines because they provide a way to measure the popularity, authority, and trustworthiness of a website. When search engines crawl a website and find links to other sites, they interpret these links as a vote of confidence from those other sites. The more links a site receives, the more it is seen as a reputable source of information.
Backlinks also help search engines understand the relevance of a page. When a site links to another site, it is essentially vouching for the content on that page. This helps search engines determine the topic and keywords of the linked page, which can improve its ranking for relevant search queries.
How to Get Backlinks Now that we understand why backlinks matter for SEO, let's discuss how to get them. Here are some effective ways to build backlinks to your website:
Create high-quality content: One of the most effective ways to get backlinks is to create high-quality content that people want to link to. This can include blog posts, infographics, videos, and other types of content that provide value to your target audience.
Guest posting: Guest posting involves writing an article for another website in your niche and including a link back to your site. This can help you get exposure to a new audience and build backlinks at the same time.
Broken link building: Broken link building involves finding broken links on other websites and reaching out to the site owner to suggest replacing the broken link with a link to your content. This can be a highly effective way to get high-quality backlinks.
Participate in online communities: Participating in online communities such as forums, social media groups, and Q&A sites can help you build relationships with other website owners and earn backlinks.
It's also important to note that not all backlinks are created equal. Quality is just as important as quantity when it comes to building backlinks. A few high-quality backlinks from reputable websites in your niche are much more valuable than a large number of low-quality backlinks.
Low-quality backlinks can actually hurt your SEO and get your website penalized by search engines. These are often links from spammy websites, link farms, and directories that exist solely for the purpose of building backlinks.
To ensure that your backlinks are high-quality, focus on building relationships with other website owners in your niche. Reach out to them and offer to collaborate on content or guest post on their site. This can help you build long-lasting relationships and earn valuable backlinks that will boost your SEO.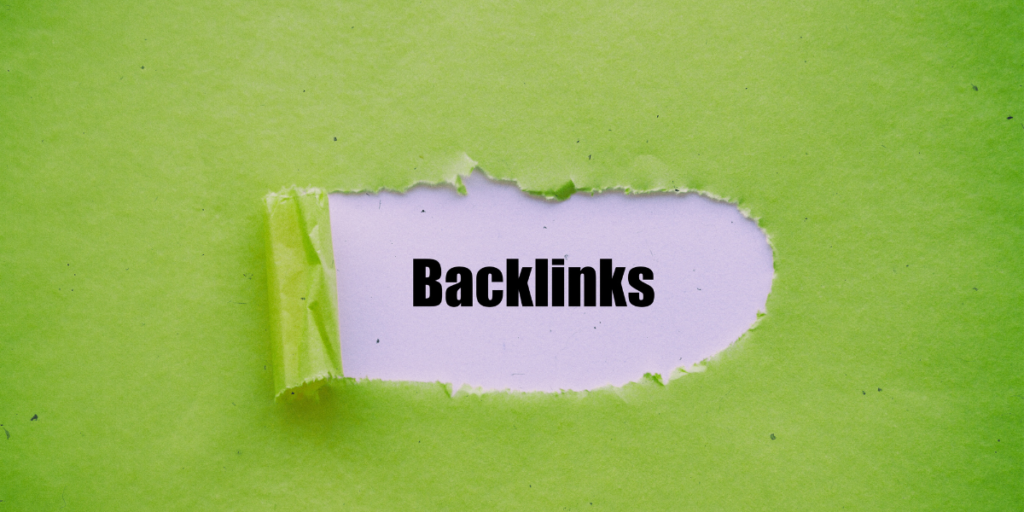 Conclusion
Backlinks are a critical component of SEO and are essential for improving a website's visibility and ranking in search results. By creating high-quality content, guest posting, broken link building, and participating in online communities, you can build valuable backlinks to your website and improve your SEO. Remember to focus on quality over quantity and prioritize building relationships with other website owners in your niche.
Related Posts
Link building has been an essential component of search engine optimization (SEO) for many years. However, the way it's done has evolved over time, and what may have worked in the past may not...