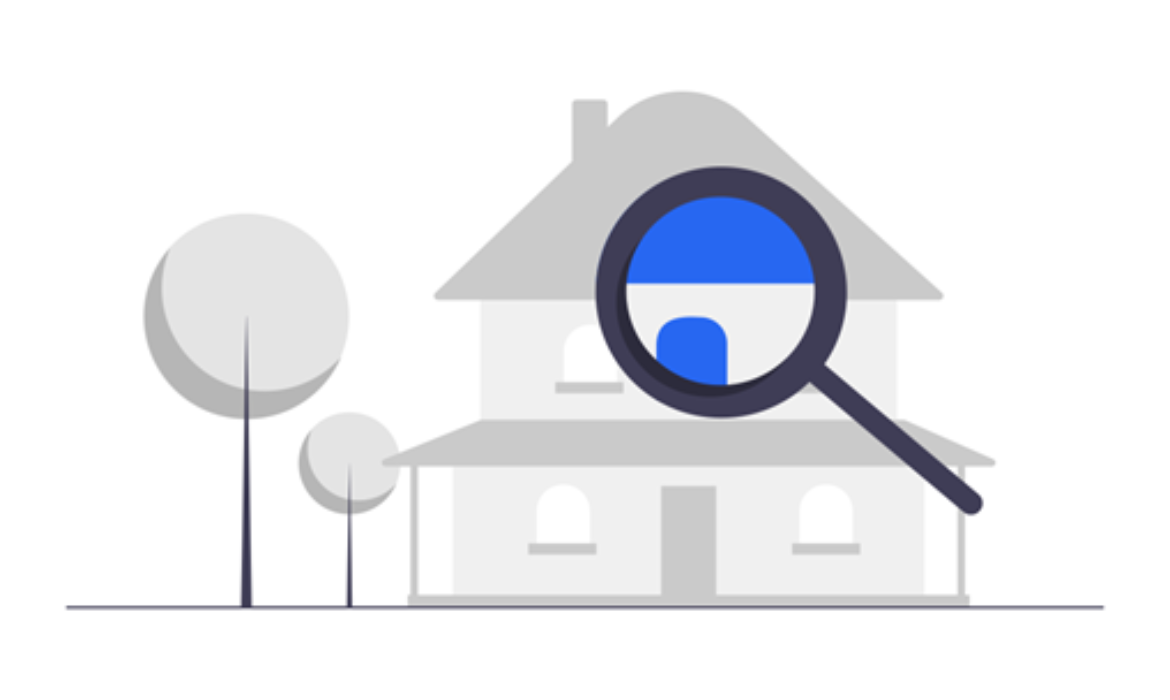 In the ever-evolving digital landscape, the success of your real estate website hinges on its visibility in search engine results. SEO (Search Engine Optimization) plays a pivotal role in ensuring that your properties receive the attention they deserve. In this comprehensive guide, we will unlock the secrets to propel your real estate website to the top of Google's search results, outperforming the competition.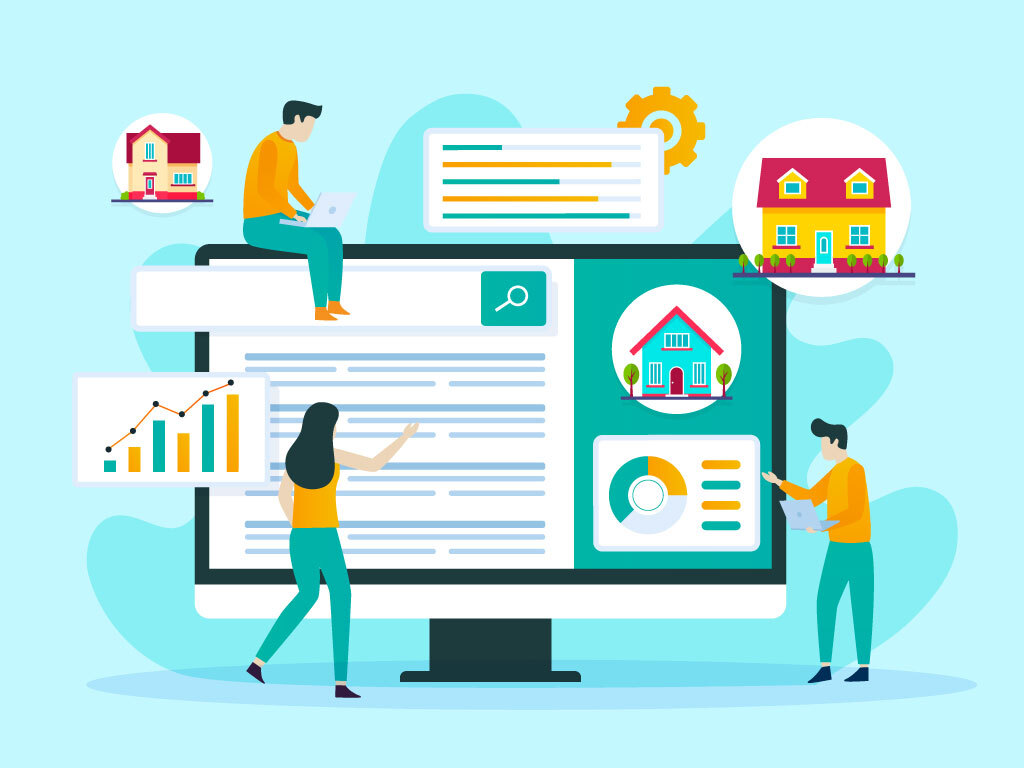 Understanding the Real Estate SEO Landscape
Keyword Research: The Foundation of Success
Keyword research is the bedrock of any successful SEO strategy. Start by identifying the keywords and phrases potential homebuyers and sellers are likely to use when searching for properties. Utilize tools like Google Keyword Planner to unearth high-traffic, low-competition keywords specific to your market.
Also Check Dominating YouTube SEO 2023: Strategies for Higher Rankings
Crafting Engaging, SEO-Optimized Content
Content is king in the realm of SEO, and for real estate websites, it's no different. Create informative, engaging, and user-friendly content that caters to the needs of your audience. Incorporate your chosen keywords naturally into your content to signal to search engines that your site is relevant to users' queries.
Optimizing Meta Titles and Descriptions
Meta titles and descriptions are your website's first impression on search engine users. Craft compelling and keyword-rich meta titles and descriptions to entice clicks. Ensure they accurately reflect the content of your webpages, fostering user trust and satisfaction.
Mobile Optimization: A Must
With an increasing number of users browsing on mobile devices, ensuring your website is mobile-friendly is paramount. Google prioritizes mobile-friendly websites in its rankings, so invest in responsive design to capture this growing audience.

Link Building: Building Authority and Trust
High-Quality Backlinks
Building a robust backlink profile is critical for SEO success. Seek high-quality backlinks from authoritative real estate websites, local directories, and relevant blogs. These backlinks not only drive traffic but also signal to search engines that your website is a trusted source.
Internal Linking Strategy
Internal linking is often overlooked but can significantly impact your SEO efforts. Link relevant pages within your site to help users navigate and discover more content. This also spreads authority throughout your website, improving its overall SEO health.
User Experience: The Cornerstone of SEO
Page Speed Optimization
Slow-loading pages can deter users and harm your rankings. Compress images, enable browser caching, and utilize content delivery networks (CDNs) to ensure your website loads swiftly.
Clear Navigation
A user-friendly navigation structure is crucial. Organize your website logically, making it easy for visitors to find properties, contact you, and access essential information.
The Power of Local SEO
Google My Business Optimization
For real estate professionals, local SEO is paramount. Optimize your Google My Business profile with accurate business information, high-quality images, and client reviews. This will improve your visibility in Google's Local Pack and Maps results.
Local Content Creation
Create content tailored to your local market. Highlight neighborhood profiles, market trends, and local amenities to establish yourself as an authority in your area.
Measure, Analyze, and Adapt
Comprehensive Analytics
Utilize robust analytics tools like Google Analytics and Google Search Console to monitor your website's performance. Track your organic search traffic, user behavior, and keyword rankings. This data empowers you to make informed decisions and refine your SEO strategy.
Ongoing Optimization
SEO is an ongoing process. Continuously monitor your website's performance and adapt to changes in search engine algorithms and user behavior. Stay informed about industry trends and adjust your strategy accordingly.

Leveraging Social Media for Real Estate SEO
Engage with Your Audience
Social media platforms such as Facebook, Instagram, and LinkedIn provide excellent opportunities to engage with your target audience. Share your content, showcase property listings, and actively participate in relevant groups and discussions. Building a strong social media presence can indirectly boost your website's SEO by driving traffic and increasing brand visibility.
Encourage Social Sharing
Make it easy for visitors to share your content on social media by integrating social sharing buttons on your website. When users share your content, it can lead to more backlinks and increased exposure, ultimately improving your SEO ranking.
Harnessing the Power of Video Marketing
Create Property Tours
Video is a compelling medium in the real estate industry. Create virtual property tours and upload them to platforms like YouTube. Optimize video titles and descriptions with relevant keywords, and include links back to your website in the video description. Videos not only engage users but also improve your website's SEO by increasing its visibility on Google's video search results.
Schema Markup for Real Estate
Rich Snippets
Implement schema markup on your real estate website to provide search engines with structured data about your properties. This can result in rich snippets in search results, showcasing property details, prices, and more. Rich snippets enhance your website's visibility and attract more clicks from users.
Explore Paid Advertising
Google Ads
While organic SEO is essential, consider supplementing your efforts with Google Ads (formerly known as AdWords). Running targeted ad campaigns can place your website at the top of search results for specific keywords, providing immediate visibility to potential clients.
Content Updates and Freshness
Regularly Update Listings
Keep your property listings up-to-date. Expired or sold listings can harm your SEO, as they provide a poor user experience. Regularly audit and remove or update listings to ensure your content remains relevant and accurate.
Geographic Targeting
Micro-Targeting
If your real estate business operates in multiple regions or cities, create dedicated landing pages for each location. Tailor your content to address the unique needs and preferences of potential clients in those areas. This localized approach can significantly boost your SEO for specific regions.
User Reviews and Testimonials
Showcase Client Success Stories
Encourage satisfied clients to leave reviews and testimonials on your website or platforms like Google My Business. Positive reviews build trust and credibility, which can positively impact your SEO. Consider adding a "Testimonials" or "Success Stories" section to your website.
Security and HTTPS
Secure Sockets Layer (SSL)
Ensure your website is secure by implementing an SSL certificate. Google prioritizes secure websites in search results. This not only enhances your website's SEO but also instills trust in visitors.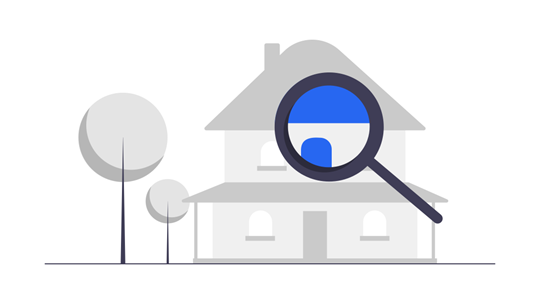 Conclusion
Achieving high rankings in Google search results for your real estate website requires a multifaceted approach. By following these advanced SEO strategies, optimizing your website for mobile users, and consistently producing high-quality, relevant content, you'll position yourself as an authority in the real estate market. Stay vigilant, adapt to industry changes, and continually refine your SEO efforts to maintain and improve your rankings. With dedication and expertise, you can dominate the online real estate landscape.
Related Posts