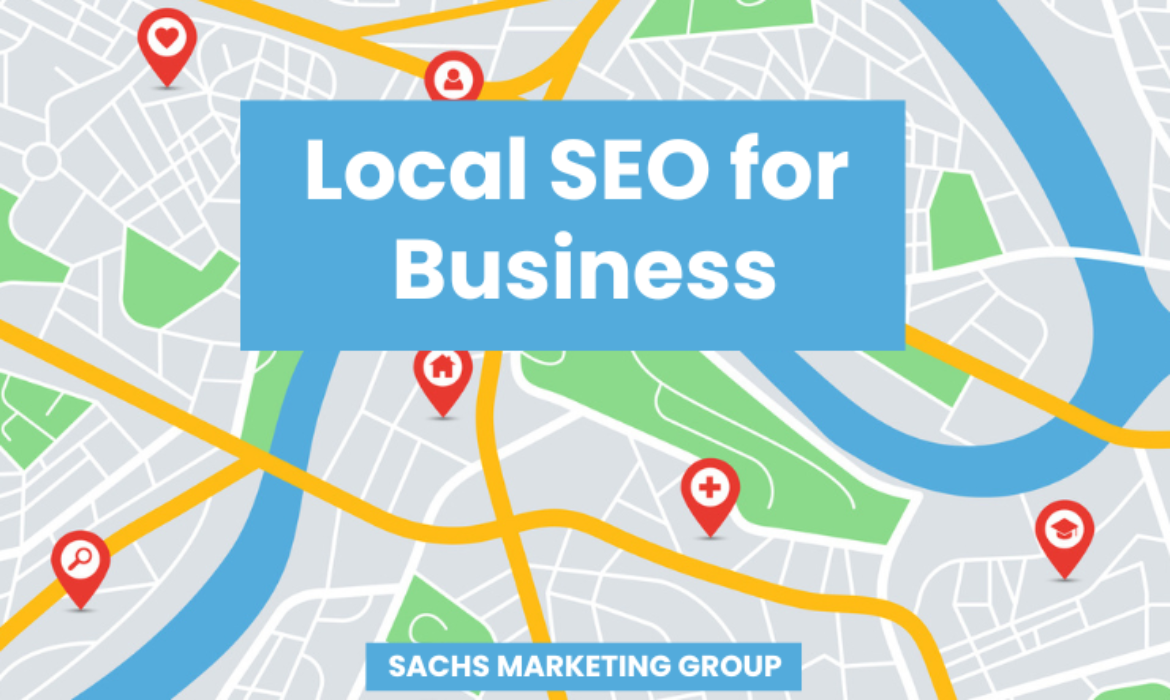 In today's highly competitive digital landscape, local businesses strive to make their mark in search engine results and attract their target audience effectively. At Finest SEO Agency, we understand the importance of local SEO strategies that stand out and drive valuable traffic to your small business. In this comprehensive guide, we delve into the intricacies of local SEO, providing you with the insights and techniques needed to outrank your competitors and dominate the local search scene.

Understanding the Essence of Local SEO
Local SEO is the cornerstone of digital success for small businesses. It involves optimizing your online presence to make your business more visible to potential customers within your geographical area. By harnessing the power of local SEO, you can ensure that your business ranks high on search engine results pages (SERPs) when users search for products or services related to your industry in your locality.
Also Check The Ethics of SEO: A Comprehensive Guide to White Hat and Black Hat Techniques 2023
Keyword Research: The Foundation of Local SEO
Keyword research is the bedrock of any successful SEO strategy. To outrank your competition, it's crucial to identify and target relevant keywords that resonate with your local audience. Utilize tools such as Google Keyword Planner to uncover high-volume and long-tail keywords that potential customers might use to find businesses like yours. Incorporate these keywords naturally into your website content, meta descriptions, and headings to enhance your online visibility.
Crafting Compelling and Localized Content
Compelling content is the driving force behind effective local SEO. Develop high-quality blog posts, articles, and landing pages that provide value to your local audience. Your content should address their pain points, offer solutions, and showcase your expertise. Additionally, infuse your content with location-specific keywords to ensure that your business shows up prominently in local searches.
Optimizing Google My Business Profile
Your Google My Business (GMB) profile is a powerful tool for local SEO domination. Ensure that your GMB profile is fully optimized with accurate business information, including your business name, address, phone number, and operating hours. Encourage satisfied customers to leave positive reviews, as these play a significant role in improving your online reputation and search rankings.
Navigating the World of Online Directories
Online directories are a valuable asset for local businesses seeking to outrank their competitors. Ensure that your business is listed on reputable and relevant online directories such as Yelp, Yellow Pages, and industry-specific platforms. Consistency in your business information across these directories not only builds trust but also enhances your search engine rankings.
The Power of Local Backlinks
Backlinks from authoritative local websites can significantly boost your local SEO efforts. Collaborate with local bloggers, influencers, and businesses to secure high-quality backlinks that point to your website. These local endorsements not only drive referral traffic but also signal search engines that your business is a credible and trusted source in the community.
Mobile-Friendly and Responsive Design
In today's mobile-centric world, having a responsive and mobile-friendly website is non-negotiable. Google's algorithm prioritizes mobile optimization, so ensure that your website provides an exceptional user experience across all devices. A seamless mobile experience not only delights visitors but also contributes to higher search rankings.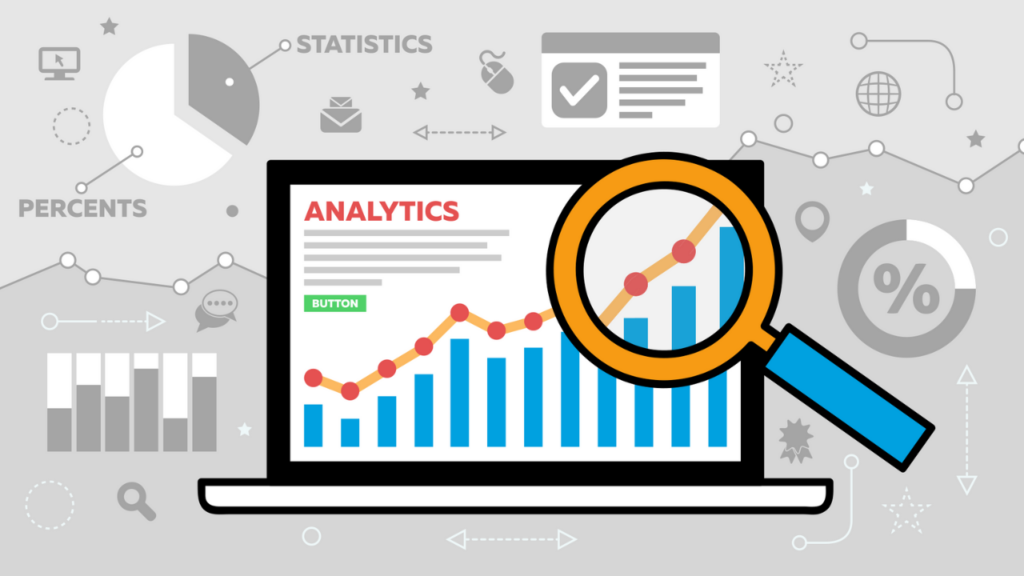 Tracking and Analytics
To ensure the effectiveness of your local SEO strategy, it's essential to monitor your progress using tools like Google Analytics and Google Search Console. These platforms provide valuable insights into your website's performance, including organic traffic, click-through rates, and keyword rankings. Use this data to refine your strategy and stay ahead of the competition.
Conclusion
Mastering local SEO for your small business is a multifaceted endeavor that requires meticulous planning, continuous optimization, and a keen understanding of your local market. By following the strategies outlined in this guide, you'll position your business to outrank competitors and establish a dominant online presence within your community. At [Your Company Name], we're committed to helping you achieve local SEO excellence and driving sustainable growth for your business.
Remember, local SEO is a dynamic field that evolves with search engine algorithms and user behavior. Stay informed about the latest trends and updates to maintain your competitive edge and continue reaping the benefits of top-ranking local search results. Your journey to local SEO supremacy starts here.

Frequently Asked Questions (FAQ) About Local SEO for Small Businesses
Welcome to the FAQ section of our comprehensive guide on mastering local SEO for small businesses. Here, we address some of the most common questions you might have about local SEO strategies, techniques, and their impact on your business's online presence.
1. What exactly is local SEO?
Local SEO, or local search engine optimization, is the process of optimizing your online presence to make your business more visible to potential customers in your specific geographical area. It involves various strategies aimed at improving your search engine rankings for local searches.
2. How does local SEO differ from traditional SEO?
While traditional SEO focuses on improving a website's overall visibility on a global scale, local SEO narrows the scope to target a local audience. The goal is to appear in the top search results when users in your area search for products or services related to your industry.
3. Why is local SEO important for small businesses?
Local SEO is crucial for small businesses because it helps them compete effectively within their local markets. It allows local customers to discover your business when they're actively seeking products or services you offer, leading to higher conversion rates and foot traffic.
4. What role does Google My Business play in local SEO?
Google My Business (GMB) is a powerful tool that enables businesses to manage their online presence on Google. It provides essential information about your business, such as address, phone number, and reviews, which appears in Google search results and Google Maps. Optimizing your GMB profile enhances your chances of appearing in the local "3-pack" and other local search results.
5. How can I find the right keywords for my local SEO strategy?
Keyword research is critical for local SEO success. Start by identifying keywords that are relevant to your business and location. Tools like Google Keyword Planner, SEMrush, and Ahrefs can help you uncover valuable keyword opportunities that align with your target audience's search intent.
6. Can social media impact my local SEO efforts?
Yes, social media can indirectly impact your local SEO efforts. While social signals themselves may not be direct ranking factors, a strong social media presence can contribute to brand visibility, engagement, and credibility, which can positively influence your local search rankings.
7. Are online reviews important for local SEO?
Absolutely. Online reviews play a significant role in your local SEO strategy. Positive reviews not only build trust with potential customers but also improve your business's reputation and rankings in local search results.
8. How do I ensure consistent NAP information across different platforms?
NAP consistency (Name, Address, Phone Number) is essential for local SEO. Create a standardized format for your business information and ensure it's the same across your website, GMB profile, online directories, social media, and other platforms where your business is listed.
9. Is voice search optimization necessary for local businesses?
With the rise of voice search, optimizing your content for voice queries is becoming more important. People often use voice search for local queries, so tailoring your content to address natural language queries and conversational keywords can give you an advantage in capturing local voice-based searches.
10. How long does it take to see results from a local SEO strategy?
Local SEO is a long-term endeavor, and results can vary depending on factors like competition, the quality of your strategy, and the consistency of your efforts. While some improvements may be noticeable within a few months, it's essential to approach local SEO with a patient and persistent mindset.
Ready to Elevate Your Local SEO Strategy?
We hope these FAQs have shed light on the intricacies of local SEO and its potential to transform your small business's online presence. If you're ready to take your local SEO game to the next level and outrank your competitors, follow the strategies outlined in our comprehensive guide. Remember, local SEO is an ongoing journey that requires dedication and adaptation. By staying informed and proactive, you'll position your business for long-term success in the local digital landscape.
Related Posts