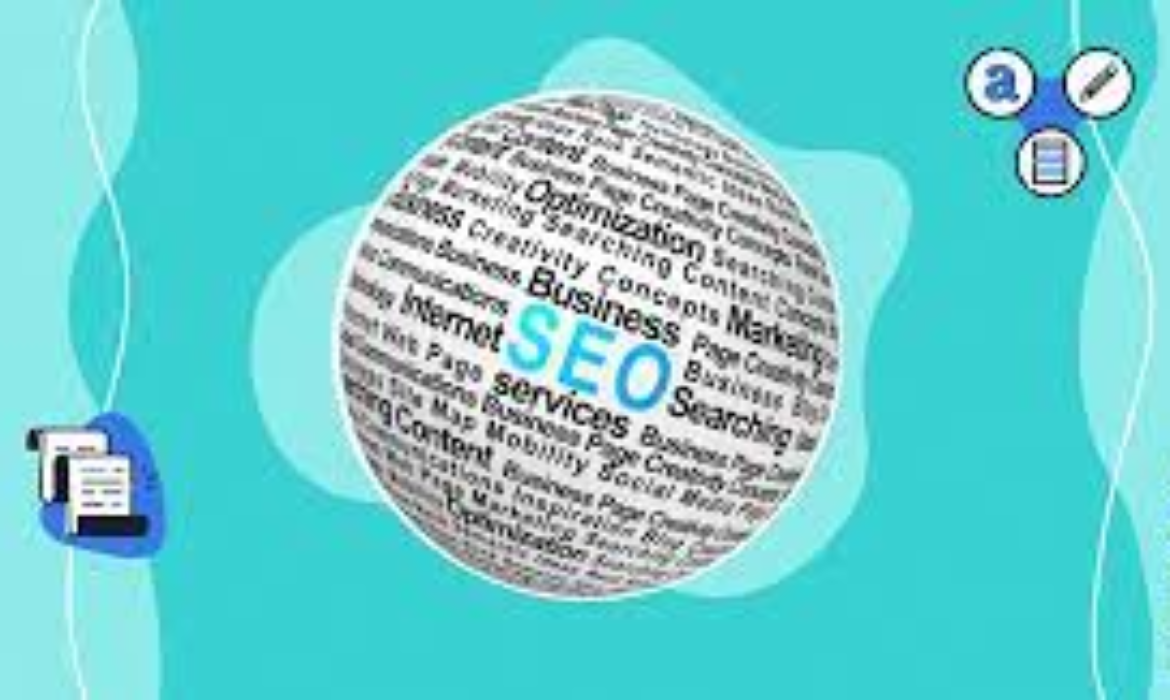 Introduction: Unleashing the Power of SEO
In this comprehensive guide, we, as seasoned SEO experts, will reveal the strategies and tactics required to outrank competitors and secure top positions on Google search results. Search Engine Optimization (SEO) is an ever-evolving landscape, and to achieve success, we must stay ahead of the game.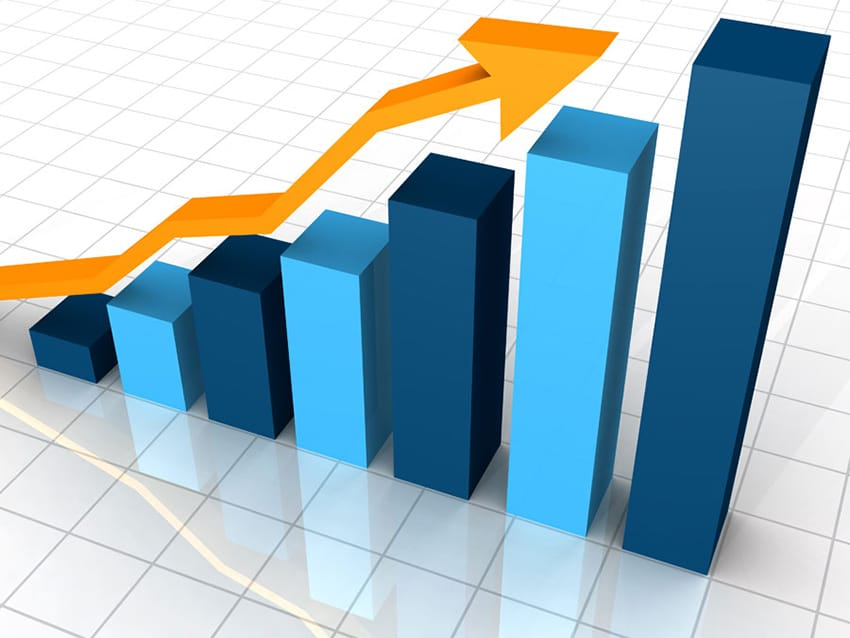 Understanding Keyword Research: The Foundation of SEO Triumph
Effective SEO begins with thorough keyword research. By identifying the most relevant and high-traffic keywords, we can optimize content for precisely what users are searching for. Keyword research tools like Google Keyword Planner, SEMrush, and Ahrefs help us discover valuable keywords, their search volume, and competition.
Also Check SEO for Image Search: Strategies to Optimize Visual Content 2023
Crafting Compelling Content: The Heart of SEO Dominance
To outrank the competition, content must be compelling, engaging, and authoritative. Our content strategy revolves around creating valuable, in-depth articles that address users' needs comprehensively. By integrating target keywords naturally, we strike the perfect balance between SEO optimization and user experience.
On-Page Optimization: Elevating Content for Search Engines
On-page optimization is critical for signaling to search engines that our content is relevant and valuable. Here's how we do it:
1. Meta Tags and Title Optimization
We craft compelling meta tags and titles, incorporating primary keywords while maintaining a compelling message that entices users to click.
2. URL Structure
Our URLs are clean, concise, and include relevant keywords to enhance search engine visibility.
3. Header Tags
We utilize H1, H2, and H3 tags to organize content and highlight essential points for both users and search engines.
4. Keyword Density
We maintain a balanced keyword density throughout the content to avoid keyword stuffing and ensure readability.
5. Image Optimization
Images are optimized with descriptive alt tags and compressed for faster loading times, improving user experience and SEO performance.

Technical SEO: Laying a Solid Foundation
Technical SEO ensures that search engines can crawl, index, and understand your website effectively. Here are key technical aspects we focus on:
1. Site Speed and Performance
We optimize website speed by compressing images, leveraging browser caching, and minifying CSS and JavaScript files.
2. Mobile Responsiveness
Our website is mobile-friendly, providing a seamless experience across all devices, which is essential for ranking well on Google's mobile-first index.
3. Site Structure and Navigation
We maintain a logical site structure with user-friendly navigation, allowing both users and search engines to find content easily.
4. XML Sitemap
We generate and submit XML sitemaps to search engines, ensuring all essential pages are indexed promptly.
5. Canonical URLs
Canonical tags are implemented to prevent duplicate content issues and consolidate ranking signals.

Backlink Building: Establishing Authority and Trust
High-quality backlinks are crucial for outranking competitors and building website authority. We focus on ethical and organic link-building strategies:
1. Content Outreach
Creating exceptional content and reaching out to relevant websites in your niche to earn natural backlinks.
2. Guest Posting
Contributing valuable content to authoritative websites in exchange for a backlink to your site.
3. Influencer Marketing
Collaborating with industry influencers who can amplify your content and attract backlinks.
4. Broken Link Building
Identifying broken links on high-authority websites and offering your content as a replacement.
User Experience: Engaging and Delighting Visitors
User experience is a key ranking factor. By providing an exceptional user experience, we keep visitors engaged and coming back for more:
1. User-Friendly Interface
A clean, intuitive design that enhances user navigation and readability.
2. Engaging Multimedia
Incorporating interactive elements such as videos, infographics, and diagrams (diagram example below) to enrich the user experience.

3. Fast Load Times
Optimizing website speed to minimize bounce rates and increase user satisfaction.
Measuring Success: Analytics and Tracking
To ensure the effectiveness of our SEO efforts, we employ robust analytics and tracking tools:
1. Google Analytics
Integrating Google Analytics to monitor website traffic, user behavior, and conversion rates.
2. Search Console
Utilizing Google Search Console to identify and resolve technical issues and track keyword performance.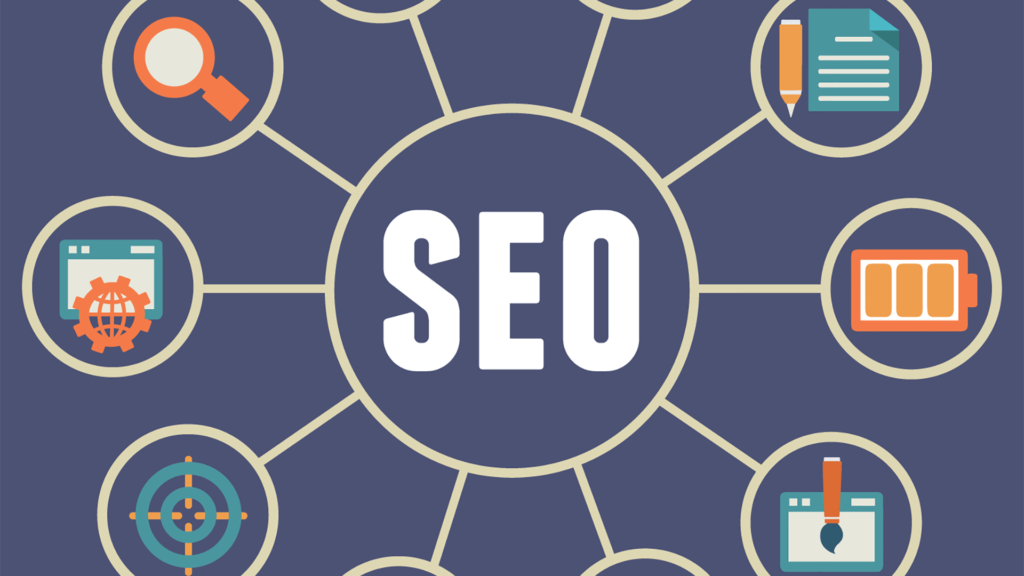 Frequently Asked Questions (FAQ) – Dominating SEO Rankings
1. What is SEO, and why is it important?
SEO stands for Search Engine Optimization, and it's the practice of optimizing your website to rank higher on search engine results pages (SERPs). It's crucial because a higher ranking leads to increased organic traffic, visibility, and credibility, ultimately driving more potential customers to your website.
2. How long does it take to see results from SEO efforts?
SEO results can vary based on several factors, including the competitiveness of your industry, the quality of your content, and the strength of your backlink profile. In general, it may take a few months to see significant improvements, but consistent efforts will yield sustainable, long-term results.
3. How can I choose the right keywords for my website?
Keyword research tools like Google Keyword Planner, SEMrush, and Ahrefs can help you identify relevant and high-traffic keywords in your industry. Focus on keywords that align with your content and target audience, and strike a balance between search volume and competition.
4. Is content quality more important than keyword optimization?
Both content quality and keyword optimization are essential for SEO success. Your content should be well-written, informative, and valuable to users. However, incorporating relevant keywords naturally throughout your content ensures search engines understand what your content is about and can rank it appropriately.
5. How often should I update my website's content?
Regularly updating your website's content is beneficial for both users and search engines. Aim to refresh or add new content at least once a month. Additionally, consider updating existing content to keep it relevant and accurate.
6. What are backlinks, and why are they crucial for SEO?
Backlinks are links from other websites that point to your site. They are crucial because they act as "votes" of confidence for your content. High-quality backlinks from authoritative websites signal to search engines that your content is valuable and trustworthy, leading to improved rankings.
7. Should I focus on local SEO?
If your business has a physical location or serves specific local areas, local SEO is essential. Optimizing your website for local search allows you to target potential customers in your vicinity and increases the likelihood of appearing in Google's local pack.
8. How do I measure the success of my SEO efforts?
Key performance indicators (KPIs) for SEO success include organic traffic, keyword rankings, conversion rates, and backlink growth. Utilize tools like Google Analytics and Google Search Console to track these metrics and analyze the impact of your SEO strategies.
9. What is the significance of user experience in SEO?
User experience is a crucial ranking factor as search engines aim to provide the best results to their users. A positive user experience, including fast load times, mobile-friendliness, and engaging content, contributes to lower bounce rates and higher user satisfaction, resulting in improved rankings.
10. Should I optimize for voice search?
With the increasing popularity of voice-activated devices, optimizing for voice search is becoming essential. Focus on using natural language and answering common questions concisely to improve your chances of appearing in voice search results.

Conclusion
In this FAQ section, we addressed some of the most common questions related to SEO and how to dominate search engine rankings. By understanding the importance of keyword research, content quality, backlinks, user experience, and local SEO, you can pave the way for your website's success and outrank competitors in the ever-competitive digital landscape. Keep implementing best practices, stay updated with industry trends, and watch your website soar to the top of the search results!
Related Posts