In the ever-evolving digital landscape, mastering search engine optimization (SEO) is paramount for achieving online visibility and driving organic traffic to your website. At Finest SEO Agency., we understand the challenges that businesses face when it comes to SEO, and we're here to provide you with an in-depth guide to conquering common SEO problems and outranking the competition.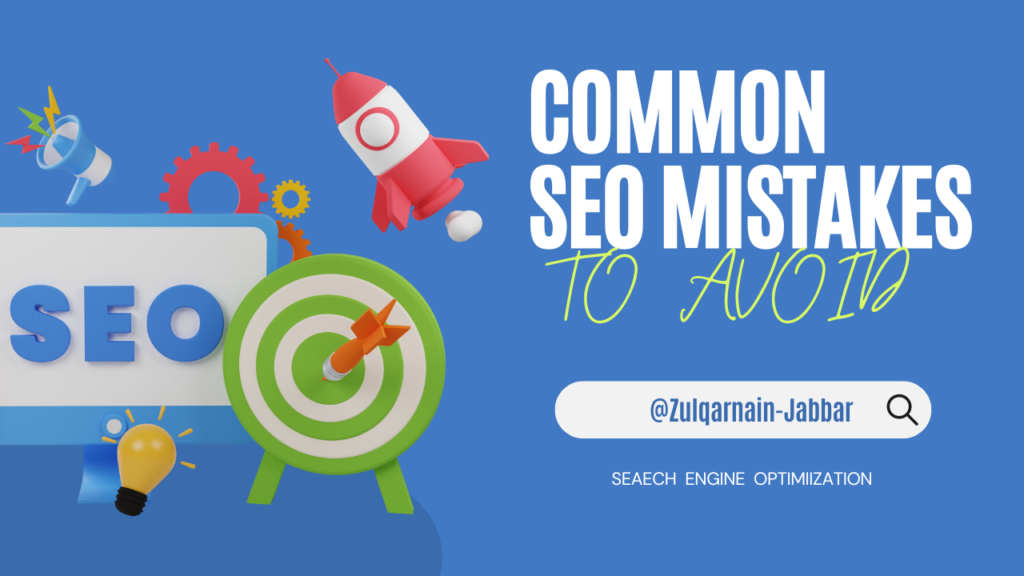 Introduction: Unveiling the Significance of SEO
In the digital era, where millions of websites are vying for attention, a robust SEO strategy is a prerequisite for success. Search engines like Google continuously update their algorithms to deliver the most relevant and high-quality results to users. Ensuring your website is optimized for these algorithms is essential to rank prominently in search engine results pages (SERPs).
Also Check Mastering Meta Tags: Elevate Click-Through Rates and SEO Success 2023
Problem 1: Poor Keyword Research and Implementation
Keywords are the foundation of SEO. Failing to conduct comprehensive keyword research and strategically implement them throughout your content can severely impact your website's visibility. A thorough analysis of relevant keywords, including long-tail variations, ensures that your content aligns with user intent, driving targeted organic traffic.
Problem 2: Neglecting On-Page SEO Factors
On-page SEO elements, such as meta titles, descriptions, and headers, play a pivotal role in signaling your content's relevance to search engines. Crafting compelling meta tags and optimizing headings with primary and secondary keywords enhances the discoverability of your content and boosts your chances of outranking competitors.
Problem 3: Inadequate Backlink Strategy
Quality backlinks are a testament to your website's authority and credibility. Building a robust backlink profile through ethical means, such as guest posting, influencer outreach, and content partnerships, establishes your website as a trusted source in your industry, leading to improved rankings.
Problem 4: Ignoring Mobile-Friendly Optimization
In an era dominated by mobile devices, neglecting mobile optimization is a grave mistake. Google's mobile-first indexing prioritizes mobile-friendly websites. Employ responsive design, optimize images, and ensure seamless user experience across various devices to gain a competitive edge.
Problem 5: Slow Page Load Speed
User experience and page load speed are intrinsically linked. A slow-loading website frustrates visitors and can lead to higher bounce rates. Compressing images, leveraging browser caching, and utilizing Content Delivery Networks (CDNs) are strategies to accelerate your website's performance.
Problem 6: Thin and Duplicate Content
Search engines penalize websites with thin or duplicate content. Crafting high-quality, original, and informative content not only pleases search algorithms but also engages your audience. Regularly update your content to reflect industry trends and maintain relevance.
Problem 7: Not Utilizing Local SEO
For businesses targeting a specific geographic area, local SEO is indispensable. Optimize your Google My Business listing, acquire local citations, and encourage customer reviews to enhance your visibility within your locality.
Problem 8: Overlooking Technical SEO Issues
Technical SEO lays the groundwork for optimal crawling and indexing. Address issues such as broken links, XML sitemap optimization, and structured data implementation. By ensuring a technically sound website, you pave the way for improved search rankings.

Conclusion: Your Path to SEO Excellence
Navigating the complex realm of SEO requires a comprehensive understanding of its nuances. By tackling common SEO problems head-on, you position your website to outshine competitors and secure higher search engine rankings. At [Your Company Name], we're committed to guiding you through the intricacies of SEO, empowering you to achieve online prominence and sustained success.

Here's a FAQ section to complement the comprehensive guide on mastering common SEO problems:

Frequently Asked Questions (FAQs)
1. What is SEO, and why is it important for my website?
Search Engine Optimization (SEO) is the practice of optimizing your website to enhance its visibility in search engine results pages (SERPs). It involves various strategies and techniques that aim to improve your website's ranking, thereby driving organic (unpaid) traffic to your site. SEO is crucial because higher search engine rankings lead to increased online visibility, credibility, and ultimately, more qualified leads and conversions.
2. How can I conduct effective keyword research?
Effective keyword research involves identifying relevant keywords and phrases that users are likely to search for. Tools like Google Keyword Planner, SEMrush, and Ahrefs can assist in finding keywords with high search volume and relatively low competition. Focus on long-tail keywords that cater to specific user intents to drive targeted traffic.
3. What are backlinks, and why are they important for SEO?
Backlinks, also known as inbound links, are links from other websites that point to your site. They are important for SEO because search engines view them as endorsements of your website's authority and credibility. Quality backlinks from reputable sources can significantly improve your search rankings. However, it's crucial to acquire them through ethical means, avoiding spammy practices.
4. How does mobile optimization affect SEO?
Mobile optimization refers to ensuring your website functions seamlessly on various mobile devices. Google prioritizes mobile-friendly websites in its rankings due to the increasing use of smartphones. Mobile optimization impacts user experience, bounce rates, and overall engagement. A well-optimized mobile site can improve your SEO and user satisfaction.
5. What role does content play in SEO?
Content is a cornerstone of effective SEO. High-quality, informative, and relevant content not only engages users but also provides search engines with valuable information to rank your website. Regularly publishing fresh and unique content can improve your website's authority and visibility.
6. How can I optimize my website's page load speed?
Page load speed directly impacts user experience and SEO. To optimize it, you can compress images, enable browser caching, use Content Delivery Networks (CDNs), and minify CSS and JavaScript files. Google's PageSpeed Insights tool can provide insights and suggestions for improving your website's speed.
7. What is local SEO, and why should I focus on it?
Local SEO is the practice of optimizing your website to appear in local search results, particularly for location-specific queries. It's essential for businesses with a physical presence or those targeting a specific geographic area. Optimizing Google My Business listing, getting local citations, and encouraging customer reviews are key components of successful local SEO.
8. What are some technical SEO issues I should be aware of?
Technical SEO involves optimizing the technical aspects of your website to ensure it's easily crawled and indexed by search engines. Common technical issues include broken links, improper URL structures, duplicate content, and missing meta tags. Regularly auditing your website for these issues can enhance your SEO performance.
9. How can I measure the success of my SEO efforts?
Key performance indicators (KPIs) for measuring SEO success include organic traffic growth, keyword rankings, click-through rates (CTRs), conversion rates, and backlink acquisition. Tools like Google Analytics and Google Search Console provide valuable data to track these metrics and assess the impact of your SEO strategies.
10. What should I do if I need professional help with SEO?
If you find SEO overwhelming or lack the resources to manage it in-house, consider partnering with an experienced SEO agency or consultant. They can provide tailored strategies, conduct audits, and implement best practices to help you achieve your SEO goals efficiently.
Remember, mastering SEO is an ongoing process, and staying updated with industry trends and algorithm changes is essential for sustained success. If you have any further questions or require assistance, don't hesitate to reach out to our experts at Finest SEO Agency.
Related Posts